Life may rarely be perfect, but we all experience them: our little perfect moments. Discover yours with our ZEISS lenses and capture your world with striking photos.
Don't miss our exclusive spring promotion! Purchase an eligible ZEISS lens from the Batis, Otus, Milvus, and Loxia series and receive up to GBP 400 cash back.

A list of new products eligible for the promotion as well as the cash back amounts can be found here:
How to participate in the cash back promotion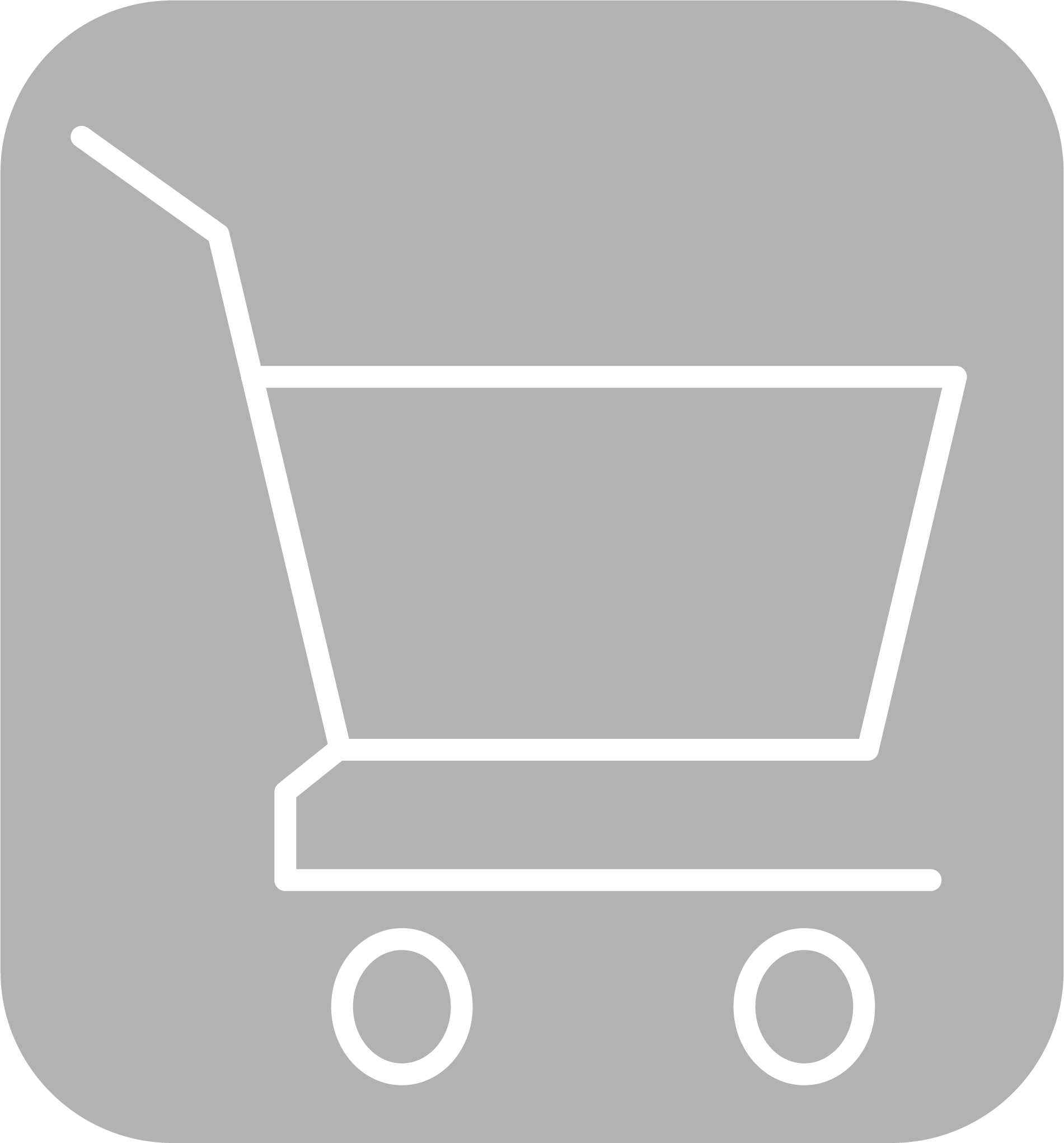 1. Purchase a new ZEISS product
    Purchase an eligible product from a retail partner of your choice between May 1, 2023 and July 31, 2023.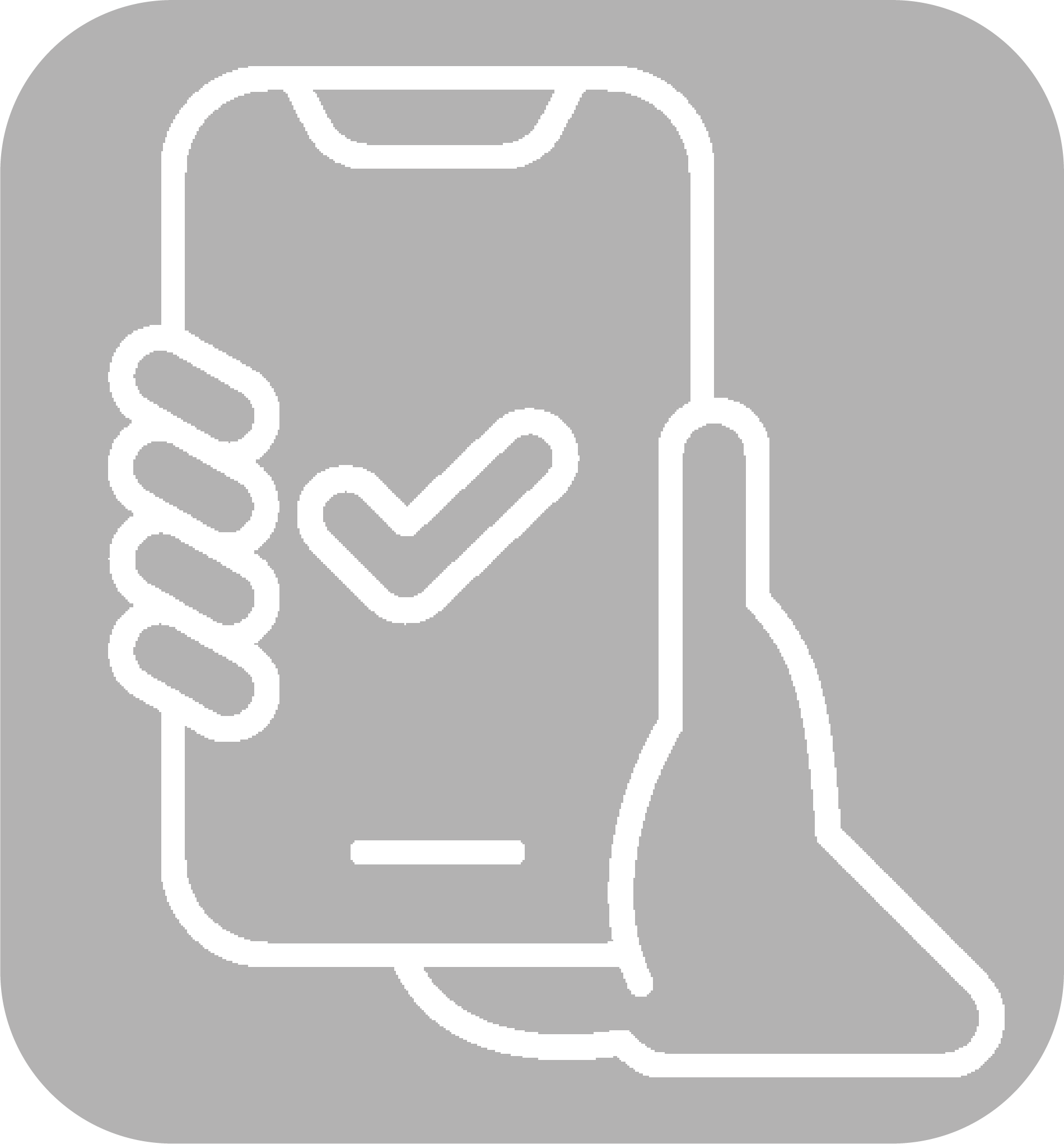 2. Submit a claim
   Submit your cash back claim by August 19, 2023.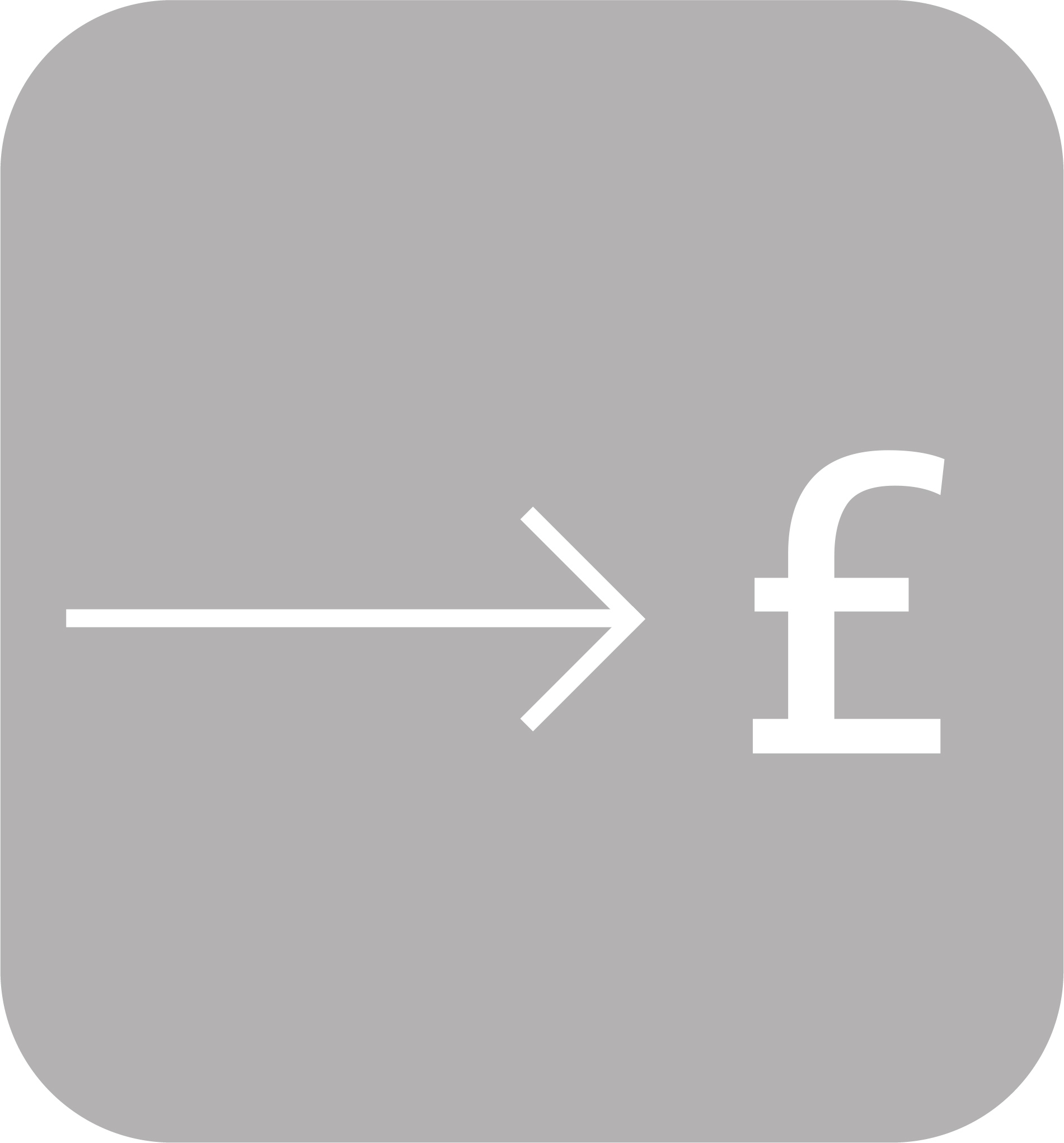 3. Receive cashback
   Once your claim has been reviewed and provided the eligibility criteria are met, the cash back amount will be transferred to your bank account within 30 days.